About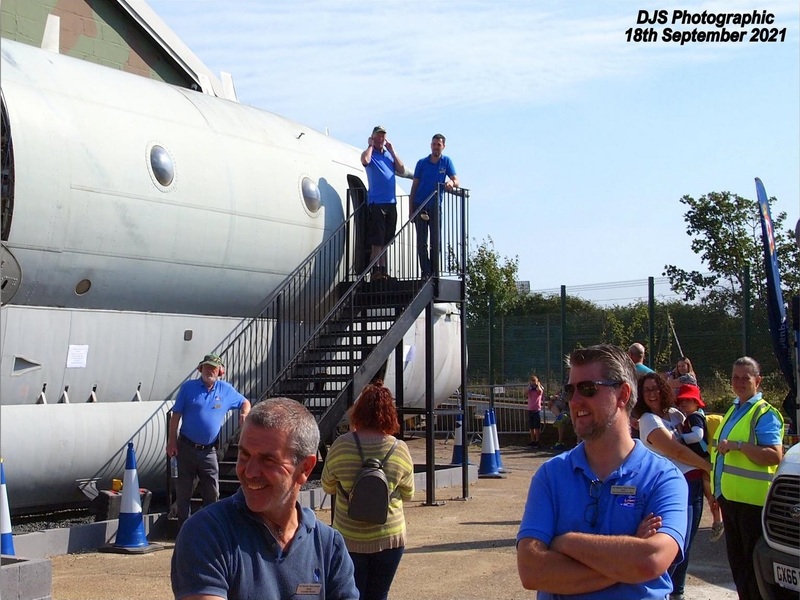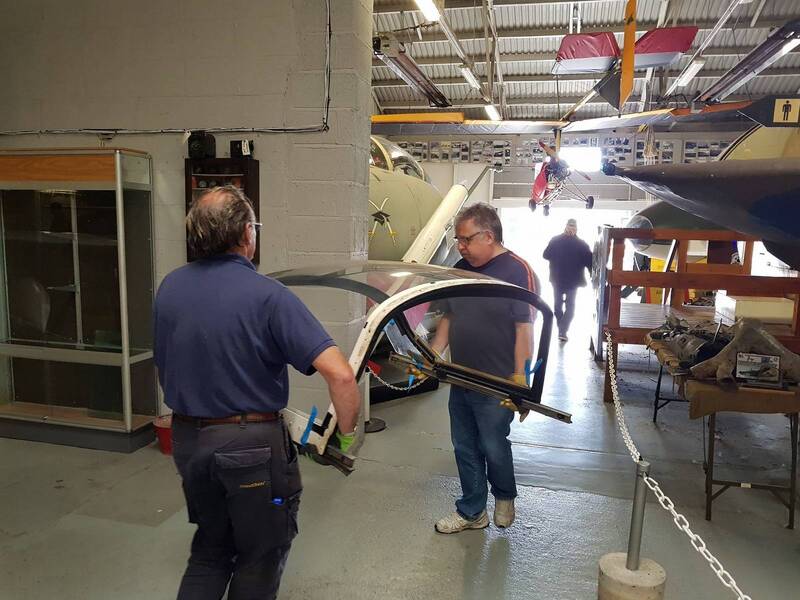 About Us
The RAF Manston History Museum started life as the RAF Manston History Club in 1986 with the intention of presenting exhibits and artefacts connected with this famous airfield from its beginning on 29th May 1916 as Royal Naval Air Service Manston. Housed in a large wooden hut that had been used by the Intelligence Section during World War 2, the museum has had a couple of moves to other buildings before settling in its present location, the former Mechanical Transport Section hangars, in the mid 1990s.
Starting with a small but dedicated band of enthusiasts drawn from RAF Manston and also local aviation-minded civilians, the museum has developed and expanded at a steady pace until we now have approximately 100 members and some impressive exhibits. The museum membership consists entirely of volunteers, and new members are welcome, especially those who are able to assist in practical ways such as helping to man the museum and keep it open to our many visitors. Perhaps fittingly for a museum dedicated to presenting the history of Manston as a military and civil airfield, the museum occupies one of the oldest buildings still extant from 1916.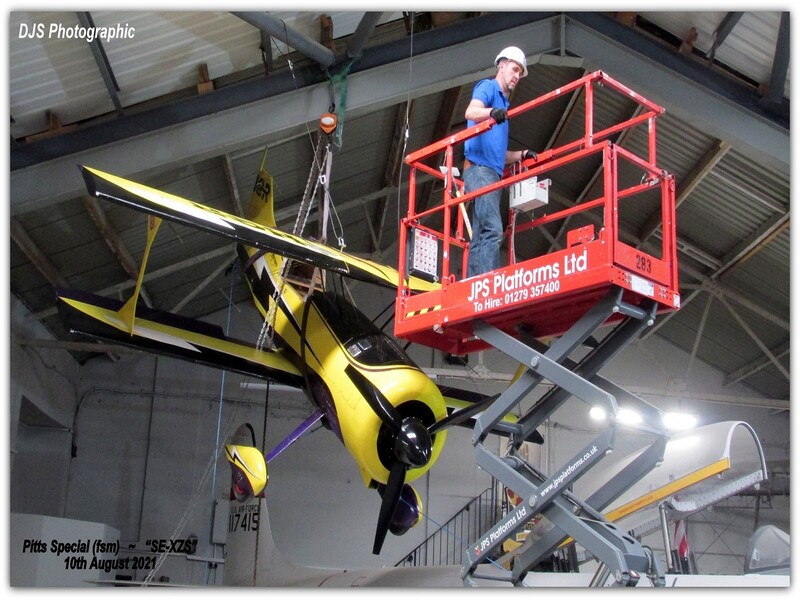 Support Our Work
Donations are very gratefully received. Not only because they let us know that we enjoy the support and interest of our visitors but also because, like many charities, we can claim Gift Aid support which could add another 20% to our donated income.