Education and Groups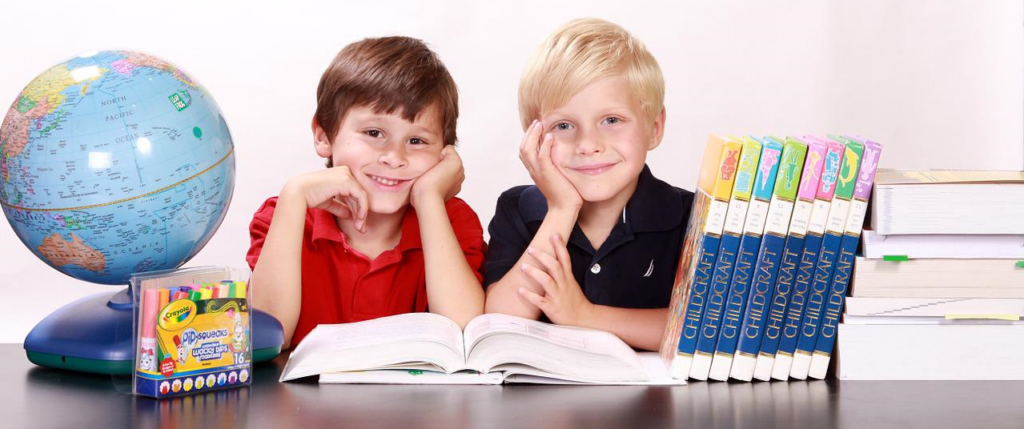 We welcome groups visits by arranged booking, whether it be local schools, youth organisations or coach parties.
Group parties are welcome at the Museum. World War II is currently part of Key Stage Two History for children attending primary school and Key Stage Four for secondary school pupils. To ensure a safe and fulfilling visit for all, we strongly recommend that:
If this is your school or group's first visit to the Museum, the lead teacher or adult should visit us in advance of the planned visit to acquaint themselves with any risks as well as the educational opportunities available; then brief other accompanying adults.
All children should be briefed about any risks identified by the lead teacher or adult in advance of their visit.
The school's policy for adult-to-pupil ratio is reserved.
All children remain the responsibility of their attendant adults whilst at the Museum. Neither the Museum management nor staff can be held responsible for them during the visit.