Other Things To See In The Museum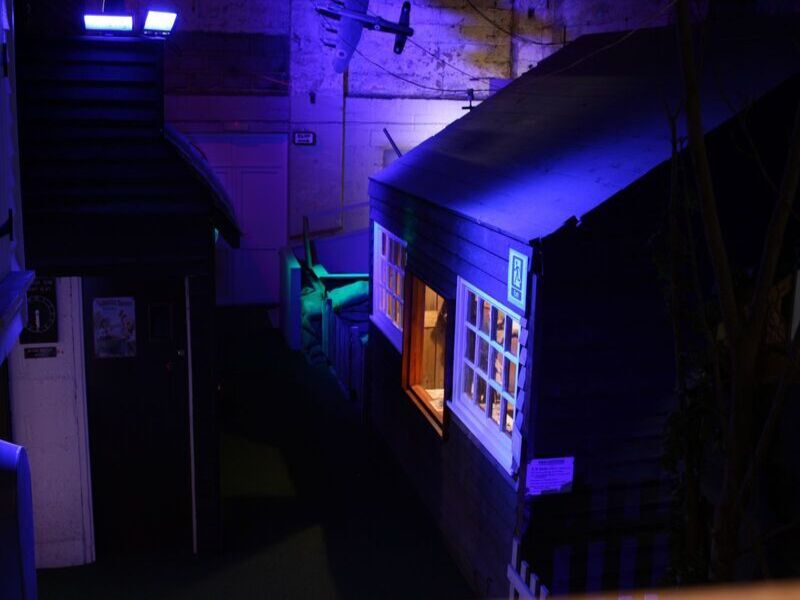 1940s Experience
See how the inhabitants of Manston survived during those dark days of World War II with the constant bombing and meagre rations.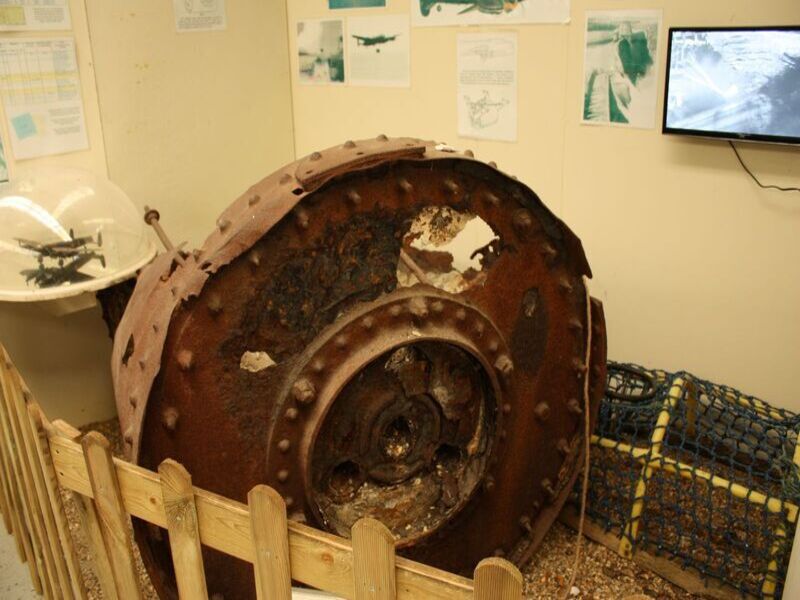 Operation Chastise (The Dams Raid)
The museum holds one of the few recovered practice 'Bouncing Bombs' that were designed by Barnes Wallis to breach the dams of the Ruhr Valley in 1943. 617 Squadron, The Dambusters, operated from Manston to perfect the delivery of the weapon off the coast of Herne Bay.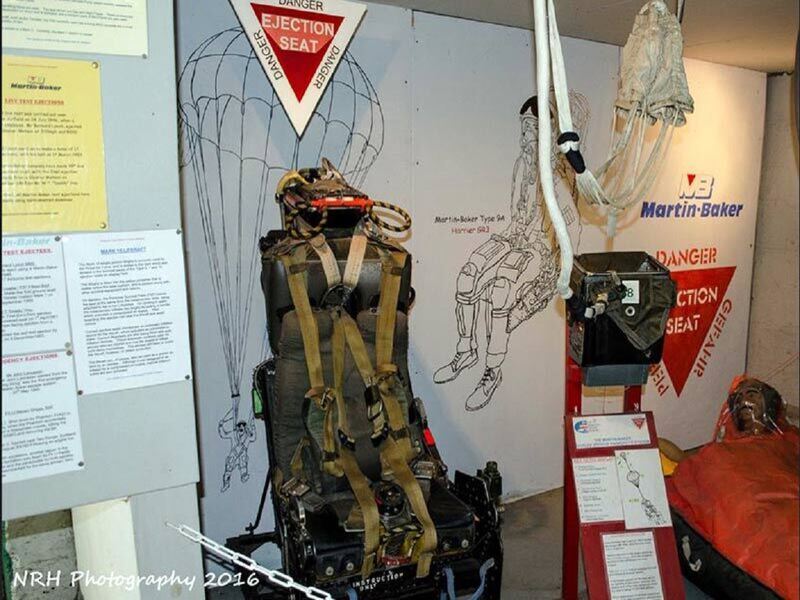 Ejection Seats
The museum displays a number of ejection seats taken from former and current RAF aircraft.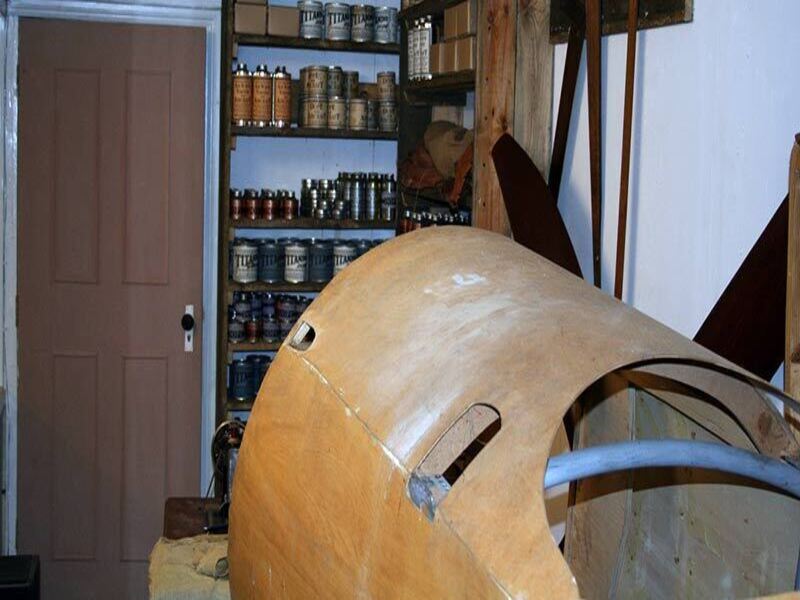 Workshops
Two exhibits display the tools and equipment that would have been used when Manston was a School of Technical Training during World War I and the 1930s.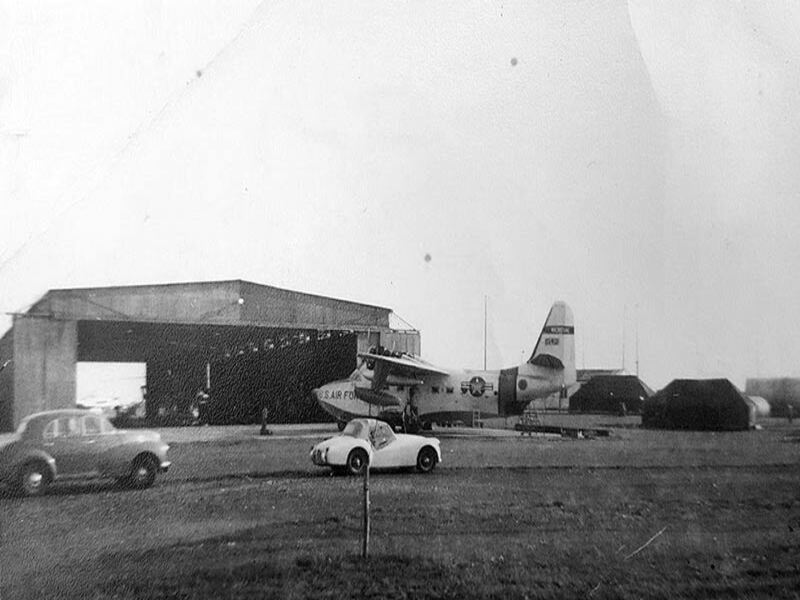 Photographic Gallery
The museum holds numerous photographs depicting its development from inception during World War I to its closure in 2013.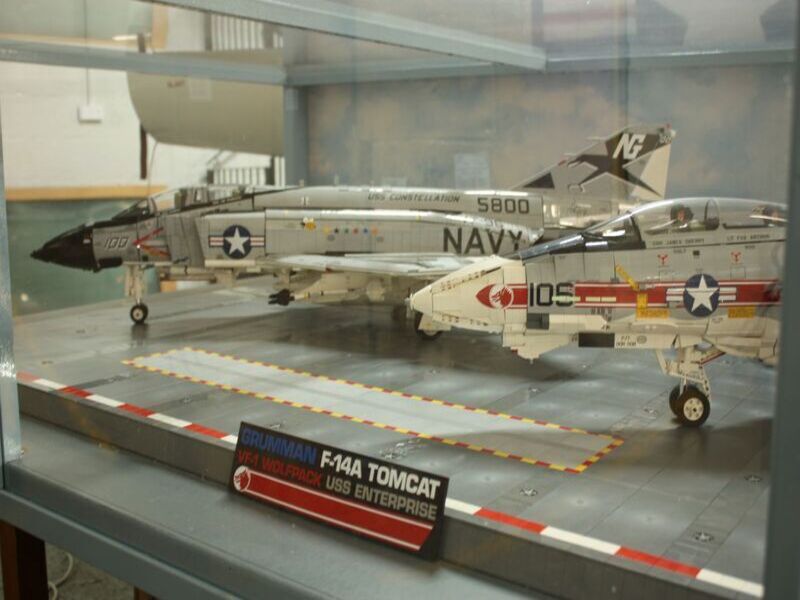 LEGO Displays
The museum hosts a variety of scale aircraft models.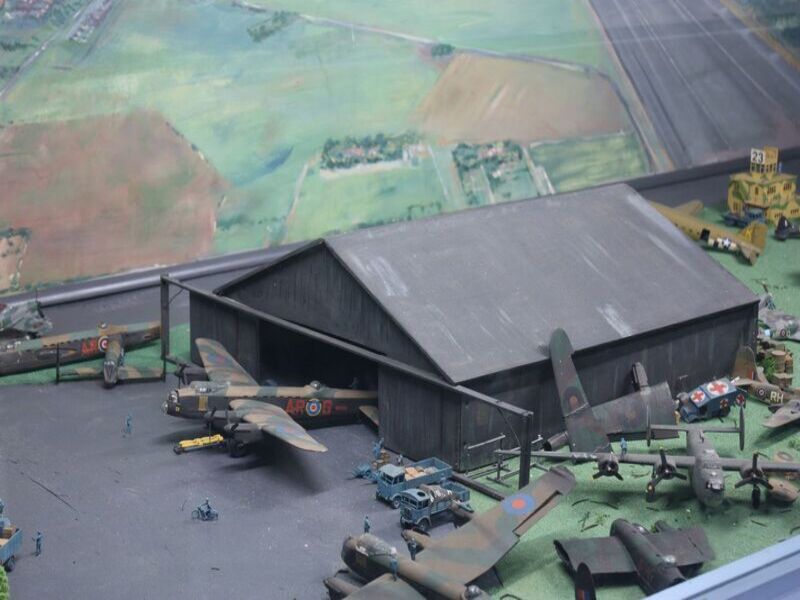 Models
The museum displays numerous models that enhance various exhibits, as well as depicting aircraft that have graced the airfield.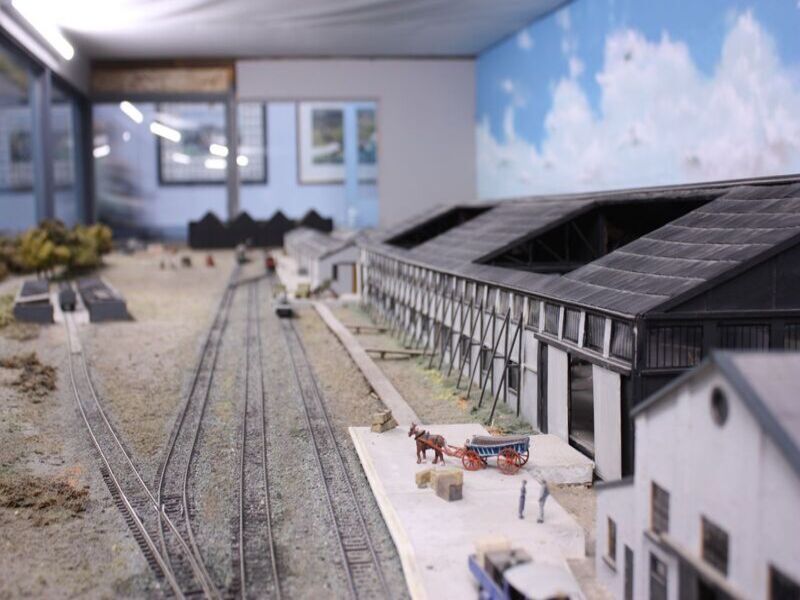 Model Railway
The scale model railway depicts how RAF Manston would have looked in the 1930s. Taken from original blueprints, it can be operated by the visitor via a coin slot.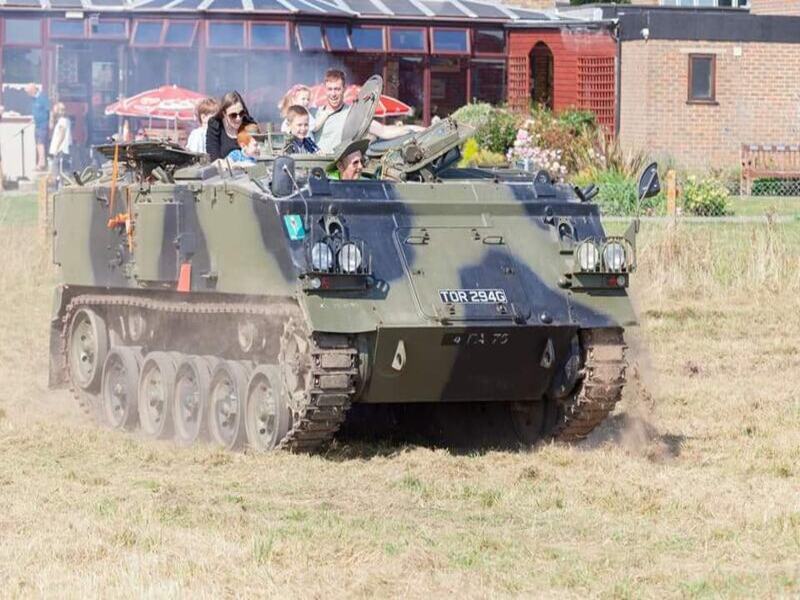 Vehicles
There are many vehicles to see from replica World War I lorries to light tanks.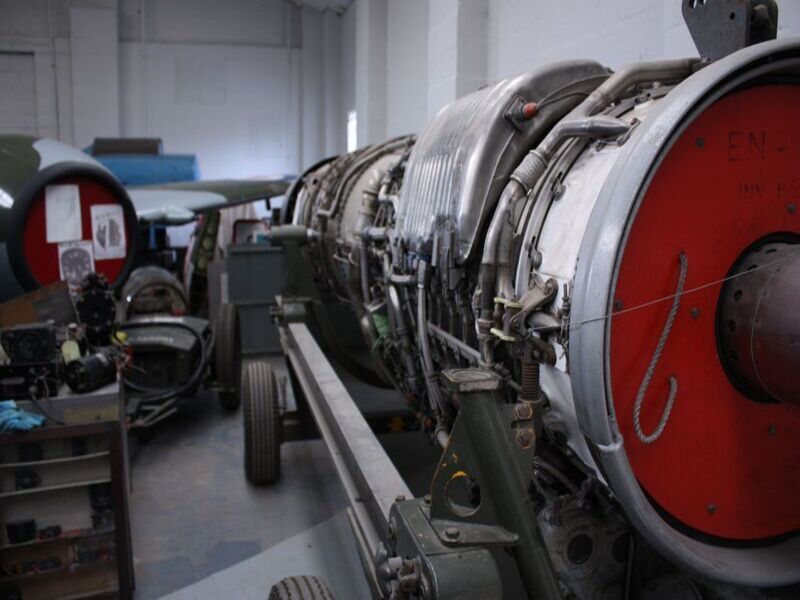 Engines
There are numerous engines on display next to their associated airframes. They range from early centrifugal types to the mighty re-heated J-79 from the Phantom.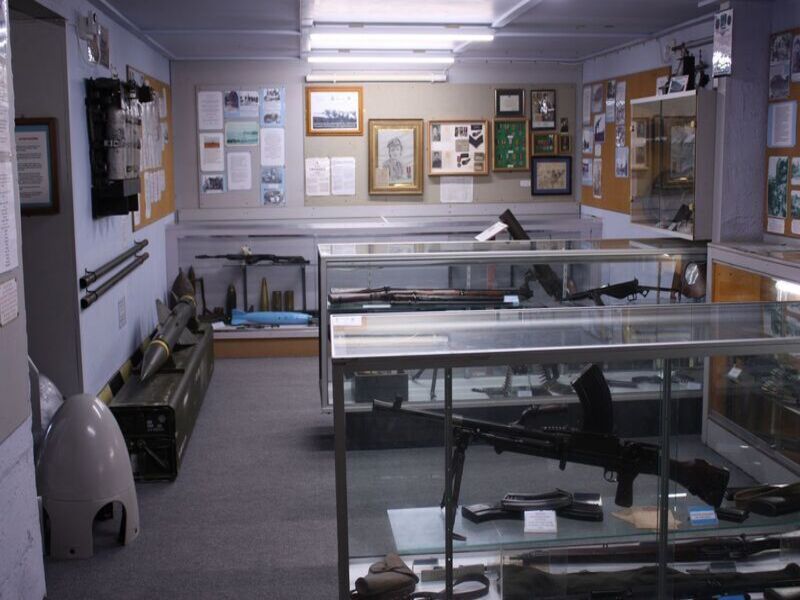 Guns and Munitions
This extensive exhibition room displays many of the weapons and munitions used by the RAF Regiment to defend the airfield and range from World War I to the present day. Also displayed are the guns carried by aircraft types operating out of Manston during World War II.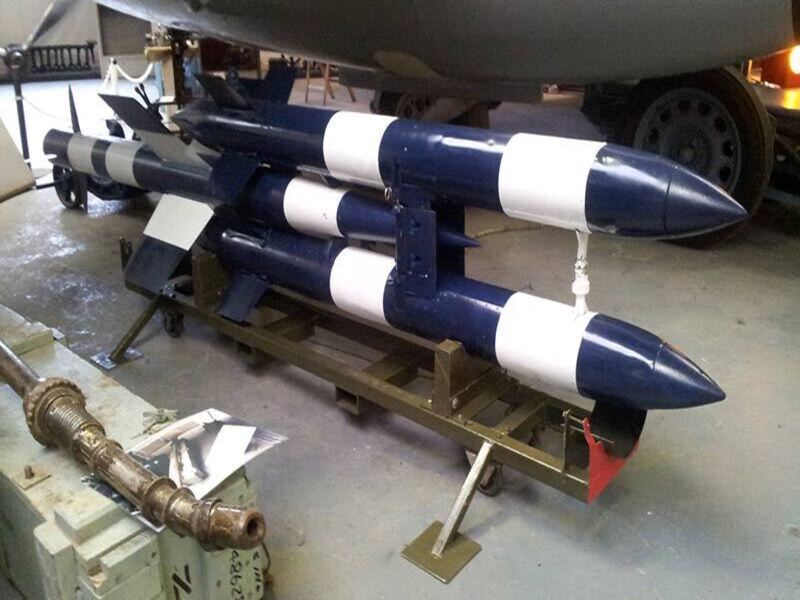 Missiles
An expanding collection of air-to-air and ground-to-air missiles are on display in the museum.